Where learning is consolidated!
By delivering highly-targeted lessons, learners can quickly understand new information, consolidate their prior knowledge and pick up new skills.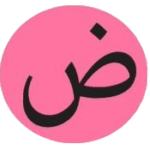 Araboo was conceived with the aim to create an educational and useful Arabic learning platform for students and teachers to consolidate learning. We encourage learners to improve their Arabic by offering hundreds of practice activities. We also provide teachers with a practical way to monitor the progress of their students.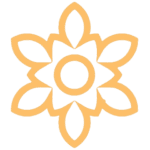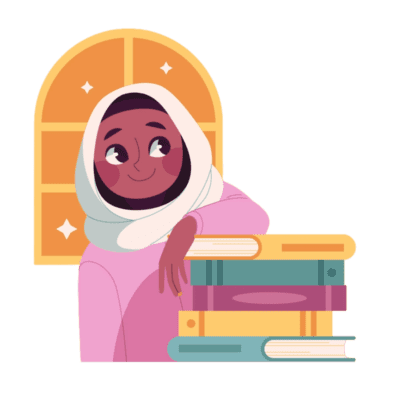 Key Stage 3 Resources (Beginner)
Activities and worksheets for years 7 to 9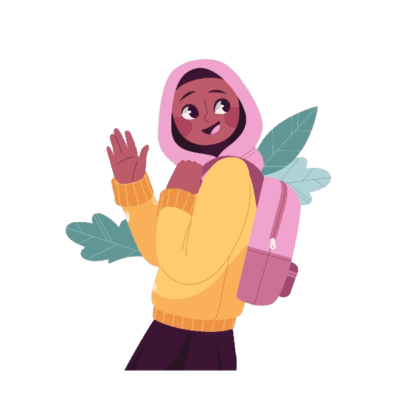 Key Stage 4 Resources (Intermediate)
Activities and worksheets for years 10 to 11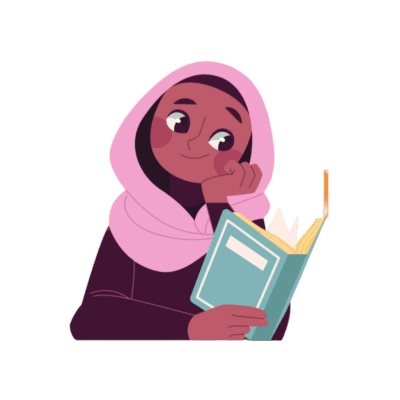 Key Stage 5 Resources (Advanced)
Activities and worksheets for years 12 to 13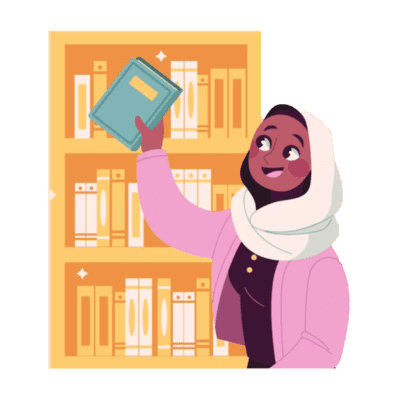 All activities and Key Stages' resources
You subscribe to one of our plans
You get access to your plan resources
You have your own dedicated dashboard with scores, progress etc
Email us with your request for a teacher account and we will set one up for you.
After account creation, you get access to our resources
You add your students to your dashboard
You can share the platform activities with Google Classroom, monitor progress, download reports etc
You will receive an invitation (key) from your teacher.
Click on Join a Group
Enter your unique key & submit
Enjoy the resources of the site
You have your own dedicated dashboard with scores, progress etc
In case you feel the need to get further information about what we offer, feel free to write to us!
For individual subscribers
£60
£
30
Access for 6 Months
For individual subscribers
£90
£
45
Access for 12 Months
£120
£
100
Access for 9 Months
This website hosts a number of resources for teaching and learning Arabic. The resources (worksheets, interactive content, schemes of work etc) are based on the UK curriculum. Students and teachers may find this website helpful to tap into the resources that could be a supporting tool to supplement their learning/teaching in class and/or at home.
This website is not for self-teaching resources. You will need to have had some Arabic instruction before.
After registration to one of our plans, you will be able to access a section of our platform. If you have any questions, please do not hesitate to send us an email.
What's included in my subscription?
Depending on the choice of your subscription plan, you will have access to some or all of Araboo resources, content and features. The Classroom Plan has more access to certain functionalities as this is for teachers with a group of students.
What payment options are available?
Paypal is currently the choice of payment available but you will be able to pay using your bank card.
Without a PayPal account, you will only be allowed to use the following payment options: debit card and credit card.
Keep in mind, however, that you will be prompted to create an account. Although, if you wish to proceed without one, then simply enter your card details. Paypal portal will show Interlingo as the 'merchant'.
Does my subscription renew automatically?
If you choose to renew automatically, you can select that option from your My Account area or when you register/subscribe to the website. Alternatively, email us and we will change the subscription settings for you.
Can I download all the resources?
It depends on the resources. Some are downloadable but some others are not. You will find a box with downloadable resources attached to the relevant pages/lessons/worksheets.
Why paid subscriptions?
The website requires maintenance that incurs expenses. Time also is a factor. A huge amount of time has been invested in building the resources.
Listening
We have decided to invest more on the listening resources. You will find the number of listening pages growing quickly. There is a huge lack of availability of listening resources and these are vital in our language learning and teaching. These resources will be on different subjects and topics and also for different levels.
We have chosen to use authentic Arabic language from videos and audio files to base our activities. Whenever possible with copyright restrictions considered, we have used authentic material from a variety of sources.
The listening pages/resources have interactive quizzes and they display the results and the answers instantly. The students may find this very useful to learn from the material.
The other resources
The resources will be growing in number regularly. We will add as many as possible. If you have suggestions on ideas or additional resources, please let us know.
There are some resources that are freely available but the bulk of the resources are only accessible to those who have signed up to the website and have an active subscription.
After successful login, go to Library > Resources
No. However, you can request access to the textbook on our pages. This is a separate service for schools only. The digital textbooks are not downloadable.
How to edit my profile?
In the top menu, go to Members' Area > select My Account > Edit Profile, type in your personal details, and then select Save.
How to manage my subscription?
In the top menu, go to Members' Area > My Account, at the bottom of the page you will see all the information pertaining to your subscription plan.
You can renew upgrade, downgrade, change and cancel you subscription any time you wish from the same place: Subscription Info section.
If you cancel your subscription, you will lose access to the resources and the platform at the end of your billing cycle.
Learner Dashboard (including individual subscribers)
The Dashboard area includes:
Course Progress: it shows all the courses you are subscribed to and if you have completed them or not.
My Grades: includes lesson quizzes and Assessments grades.
My Certificates
My Achievements
My Points
My Transcripts: includes all the grades and scores and it is a printable section.
Teacher Dashboard 
This section if for the Group Leader / Teacher with a group of students to monitor.
This section includes:
Add/Remove members
Detailed Group Progress (course report and user report)
Gradebooks: includes all the scores and grades achieved by your group members in the courses and assessments.